Subscribe
Subscribe to Florida Tennis and get every issue hot off the press. We'll mail Florida Tennis directly to your home for the latest updates ...
The Magazine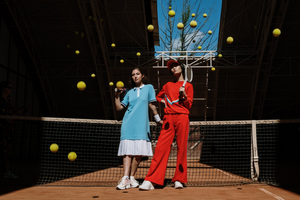 Advertise
Reach the most sought-after tennis players, fans, enthusiasts and influencers in the country. Florida is the crown jewel of tennis in the US ...
Learn more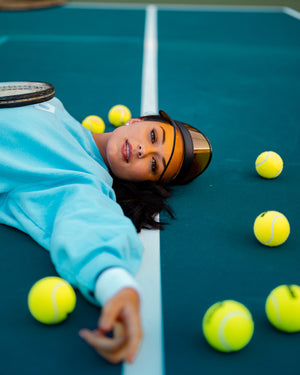 Gear
Look good on and off the tennis court. Style yourself with the latest Florida Tennis designs in a variety of different hats, t-shirts, polos, and sweatshirts.
Shop Now
From the Legends Themselves
You now have the best tennis magazine in the world. Everybody's blown away. You've not only flipped the script, you changed everything. It's alive, it's fresh, it's engaging… the best is yet to come.
Rick Macci
Legendary Coach of Serena and Venus Williams, Andy Roddick, Sofia Kenin, Tommy Ho, and Maria Sharapova
It was very special to me to be featured on the cover of the first issue of Florida Tennis magazine. Congratulations to publisher Jim Martz and Florida Tennis for covering and promoting all levels of our great game.
Mary Joe Fernández
Former WTA Tour Star, U.S. Fed Cup Captain, and ESPN Tennis Analyst
Florida Tennis Magazine is a real gem for all Florida tennis players and tennis enthusiasts. Jim Martz and his staff have continued to raise the bar each year.
Nick Bollettieri
Legendary coach of Andre Agassi, Jim Courier, Boris Becker, Marcelo Rios, Monica Seles, and Mary Pierce